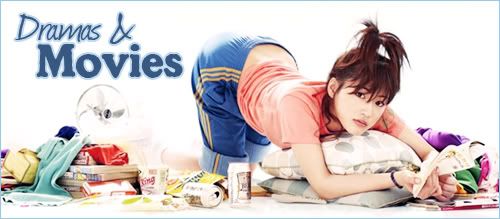 ( Onto the dramas/movies! )
今日の授業で宿題は「嫌いな人を描く」です。ちょっとつらいでしょう??ww
先週、ついにCC Lemonを買ってしまいましたww!!やっと手に入れました!!ああ〜美味しかった
、、実は新しい東洋の店を見つけた。本当におどろきました。なぜならあの店で日本の雑
誌を特別注文することができますから!だから「Myojo」とか「Potato」を買
えますから、とても嬉しいね。^^なんとなく少女っぽい雑誌が好きですww
Okay, now that that's out of the way, HALP!

morimoli
made one of these posts a little while ago and so I thought I'd post one too!
Suggest some dramas/movies for me~! I'm of course always the sucker for romantic comedy type dramas. I've been watching a lot of love drama movies and dramas which turn out sad and depressing, so I am looking for something a little more upbeat.
I've created a list of things I've already seen/am watching now/stopped watching because I either couldn't stand it anymore or it didn't catch my interest. I love all kinds of dramas/movies! J-drama, K-drama, TW-drama are all a-ok.
You can find that list
HERE
.
Loooove you all! ^_^